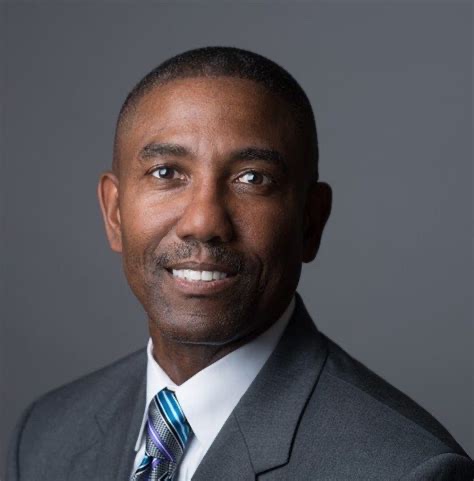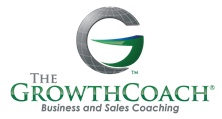 Contact Info: Mike Williams, Vice Chair
Email Mike Williams - [email protected]
Mike has been the owner and President of The Growth Coach of Northern VA since June of 2015 (Over 5 years). Mike provides strategic planning, business development, and sales training to business owners, corporations, executives, and sales teams. Mike's diverse business background and experiences make him uniquely qualified to work with businesses of all sizes, to help them achieve and exceed their goals.
Mike is proven highly effective in strategic planning, sales, process execution and resource management within various organizations. He has demonstrated expertise and positive results in organizations such as The Coca-Cola Company (20 yrs), Mobil Chemical Company (6yrs-Now Exxon Mobil) as well as The United States Army (6yrs-Army Officer). Mike has over 27 years of marketing, sales, and business management experience within Fortune 500 companies. He is a motivated team leader, known for building capabilities within an organization to achieve superior results.
Mike is certified in The Strategic Mindset coaching process which adheres to standards, practices and policies that the International Coaching Federation has set forth in their Code of Professional Standards and Ethics. Mike's passion is helping businesses, while being a positive influence in his community.
Mike has been married to his wife Tina for over 38 years, and currently lives in Fredericksburg, VA. He has two children Aaron and Alexis Williams.
Organizations and Community Support
-        President of the Business Forum of Fairfax (October 2019 to September 2020)
-        Dulles Regional Chamber of Commerce Board of Directors (January 2019 to Present): Currently Vice- Chair for 2023
-        Local support of the Fredericksburg Area Food Bank and other food support
-        Mentor support to young boys and girls within the Stafford County Middle Schools
Awards and Certifications
-        Dulles Regional Chamber of Commerce Minority Business Leader
-        G Cubed 2018 Businessman of The Year
-        Greater Fredericksburg Chamber of Commerce 2017 Mentor of The Year
-        Sales Mastery Certification
-        Strategic Business Owner Certification
-        Strategic Manager Certification
-        Time Management Certification
-        DiSC Assessment and Facilitation Certification