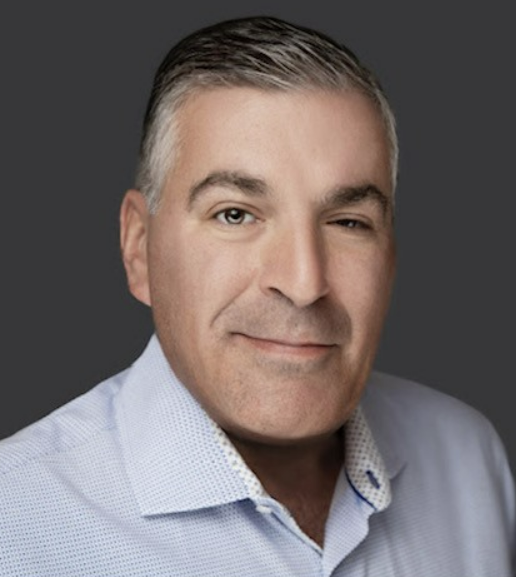 David Hillelsohn grew up in the Northern Virginia region, starting in Alexandria, Virginia, and later graduating from South Lakes High School in Reston, Virginia and George Mason University in Fairfax, Virginia. David holds a Bachelor of Science degree in Business Administration from GMU and put this education to use having founded his own insurance firm in 2016 following a 26-year career as an insurance wholesaler.
David has been recognized in the Hall of Fame as a top insurance professional in Washingtonian magazine, recognized as a top financial professional in Northern Virginia magazine, and has been a winner and finalist in Best of Ashburn and Best of Loudoun in the past few years. David was awarded the Small Business Leader of the Year by the Dulles Regional Chamber of Commerce, and he has been vocal about his reason for joining DRCC. He has a deep passion for entrepreneurialism and believes in being part of a community working together for the greater good.
David has served in a Board of Directors role in business organizations and civic organizations and held the role of President serving both types of teams. He has been active in building and maintaining an online Facebook community with an emphasis on building community in the local area. In his free time, he enjoys playing golf, making memes, and helping others to succeed.
He is married to Melissa, a dietitian at Reston Hospital, has a daughter who recently graduated Virginia Tech and a son who is attending Muhlenberg College and on their lacrosse team.