What Businesses Need to Know about Trauma-Informed Programs and Policies



According to the Harvard Business Review and Forbes Magazine, large and small businesses alike are implementing trauma-informed education, programs and policies throughout their companies. With increased awareness on mental health and the rise in reported mental health conditions, business leaders recognize the need to incorporate mental health education, programs and policy at the workplace. The health and work productivity of the employee, the health of the work culture and the success of the company requires understanding and conversations about mental health and trauma, and policies that support diversity, inclusivity and equality. Join us for our discussion!
Welcome Remarks by Cynthia Benbow, Executive Director of Behavior Health Services, StoneSprings Hospital Center
Opening Keynote Speaker:
Laurie Crawford, Director of Office of Trauma & Resilience Policy, A division of the Virginia Department of Social Services: Understanding Trauma-Informed Programs & Policy and It's Positive Impact on Workplace Resiliency
Closing Keynote Speaker:
Sophia A. Nelson, Esq:  Award winning Journalist, Speaker, Best-selling Author of "Be The One You Need" & "The Woman Code":  Tending to your Mental and Emotional Well-being
Panel Discussion:

Maximizing Workplace Wellness & Resiliency: 
How to Implement Trauma-Informed Programs & Policies at Your Company
Laurie Tasharski, M.Ed, Director Institutional Abuse Prevention, SCAN of Northern Virginia
Claudia Matteo, PsyM, PMP, National Alliance on Mental Illness (NAMI) Northern Virginia Board, IBM Security Worldwide Solution Design Program Manager 
Our Moderator:
Dr. Suzanne Nixon, EdD, LPC, LMFT, Integrative Counseling & Relationship Therapy, Inc., Licensed Professional Counselor & Marriage & Family Therapist, Certified Clinical Supervisor, Certified Mindfulness Meditation Teacher, Founder & Host of Quiet Waters Podcast
SPONSORSHIPS AVAILABLE!!
Gold Sponsor | $1,200
Includes: 3 event tickets, logo on website & event flyer, prominent Logo in eblast, recognition at the event, logo presentation on marketing materials, opportunity to speak (2mins) at event, opportunity to display signage at event
Silver Sponsor | $750
Includes: 2 event tickets, logo on website & event flyer, logo in eblast, recognition at the event, logo presentation on materials
Bronze Sponsor | $500
Includes 1 event ticket, name on website & event flyer, name in e-last, recognition at the event
TITLE SPONSOR:

HOST SPONSOR: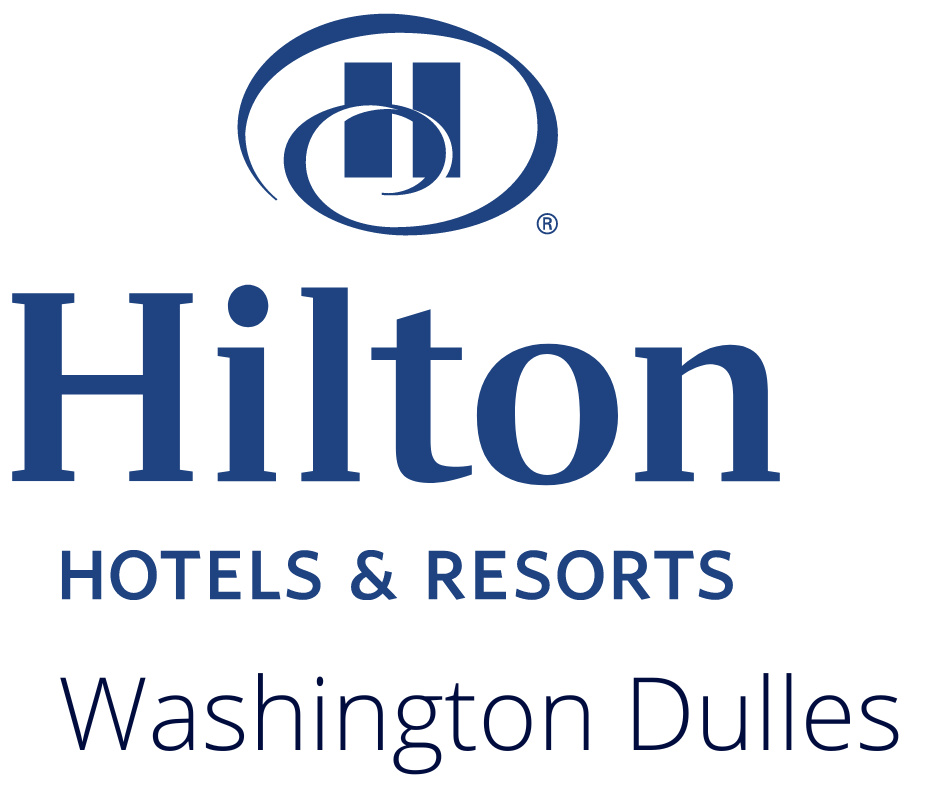 SPONSORS: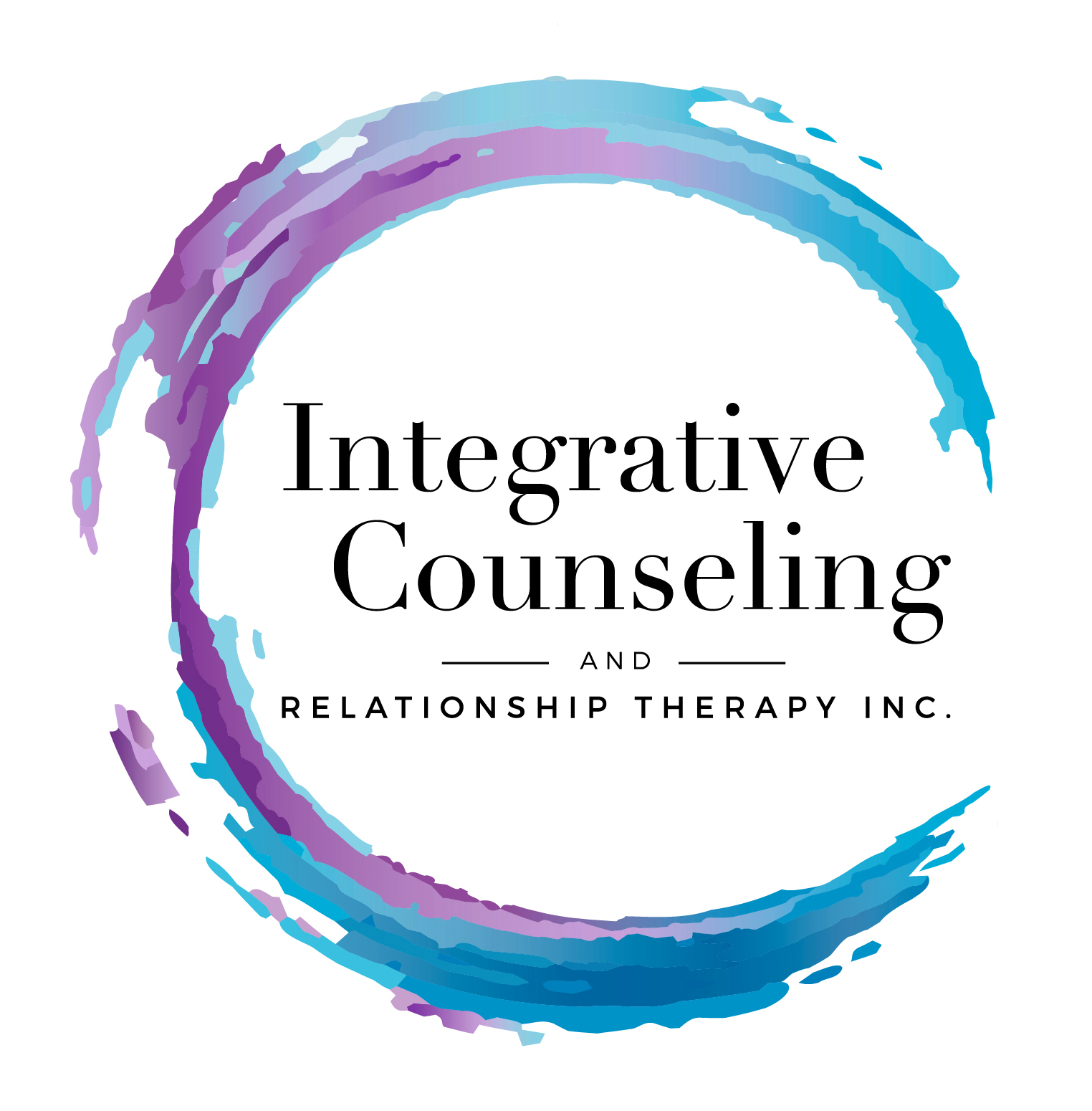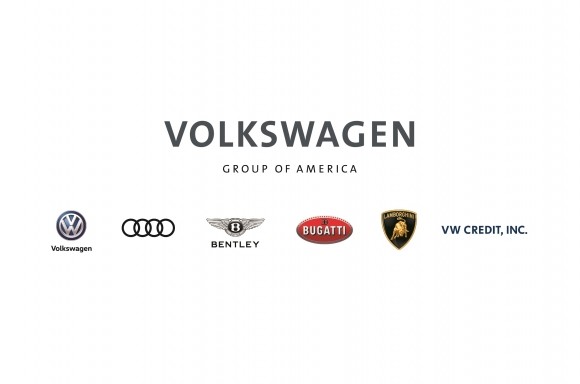 Dark Horse Nutrition LLC.

NAMI NOVA

VA Dept. of Social Services