Mixing Old and New Family Traditions to Make the Holidays Especially Bright
We have sponsorships available! Contact [email protected] for more details. View the sponsorship deck here: 2022 Herndon WinterMarkt_Sponsorships
The Herndon WinterMarkt is bringing the old world charm of Christmas in Europe to community-oriented Herndon, Virginia. The holiday market tradition stretches back to Saxony, Germany during the middle ages. Over the centuries, the joys of the traditional Christmas markets spread from town to town, and around the world! These markets feature a delightful blend of holiday food, drinks, gifts, and decorations and have become well-known for their hand-crafted Christmas decorations, wood-working, artwork, and textiles. Today, millions of people enjoy Europe's Christmas markets each year.
Historic Downtown Herndon in front of the Municipal Center
December 10, 2022 | 12-7pm
Additional Details: Parking in the downtown area near the event site will be limited. Anyone planning to attend the WinterMarkt is encouraged to take advantage of free parking and shuttle bus service departing every ten-twelve minutes from Herndon High School, 700 Bennett Street. Park your car and meet the bus in front of the big rock - left front of the school. 
Drop off and pick up will be at the corner of Lynn and Center Streets. Shuttle service begins at 11:45 a.m. and ends at 7:00 p.m.  Limited parking is available in the Station Street Municipal lot, accessible from Center and Vine Streets or from Station Street behind Sully's Pour House.
LEARN MORE ABOUT GETTING INVOLVED: https://herndonwintermarkt.com/get-involved/
PLATIN SPONSOR: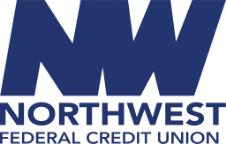 SPONSORED BY: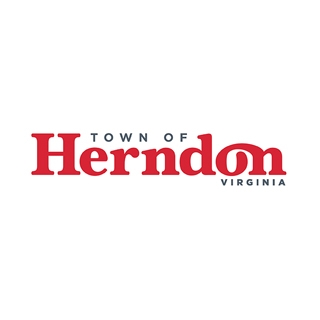 GOLD SPONSOR: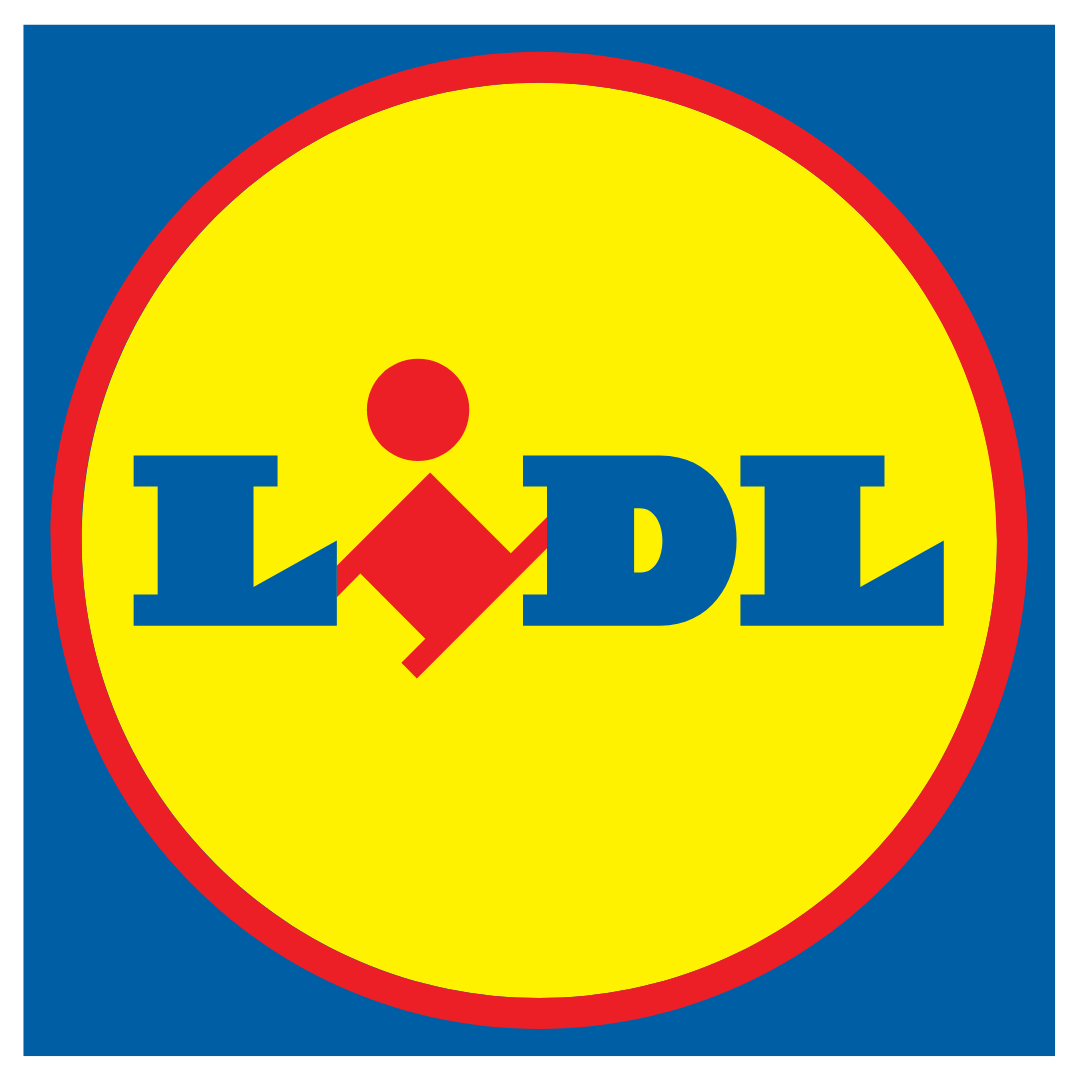 COPPER SPONSORS:
FRIEND SPONSORS:
HOMETOWN HOLIDAY HERO: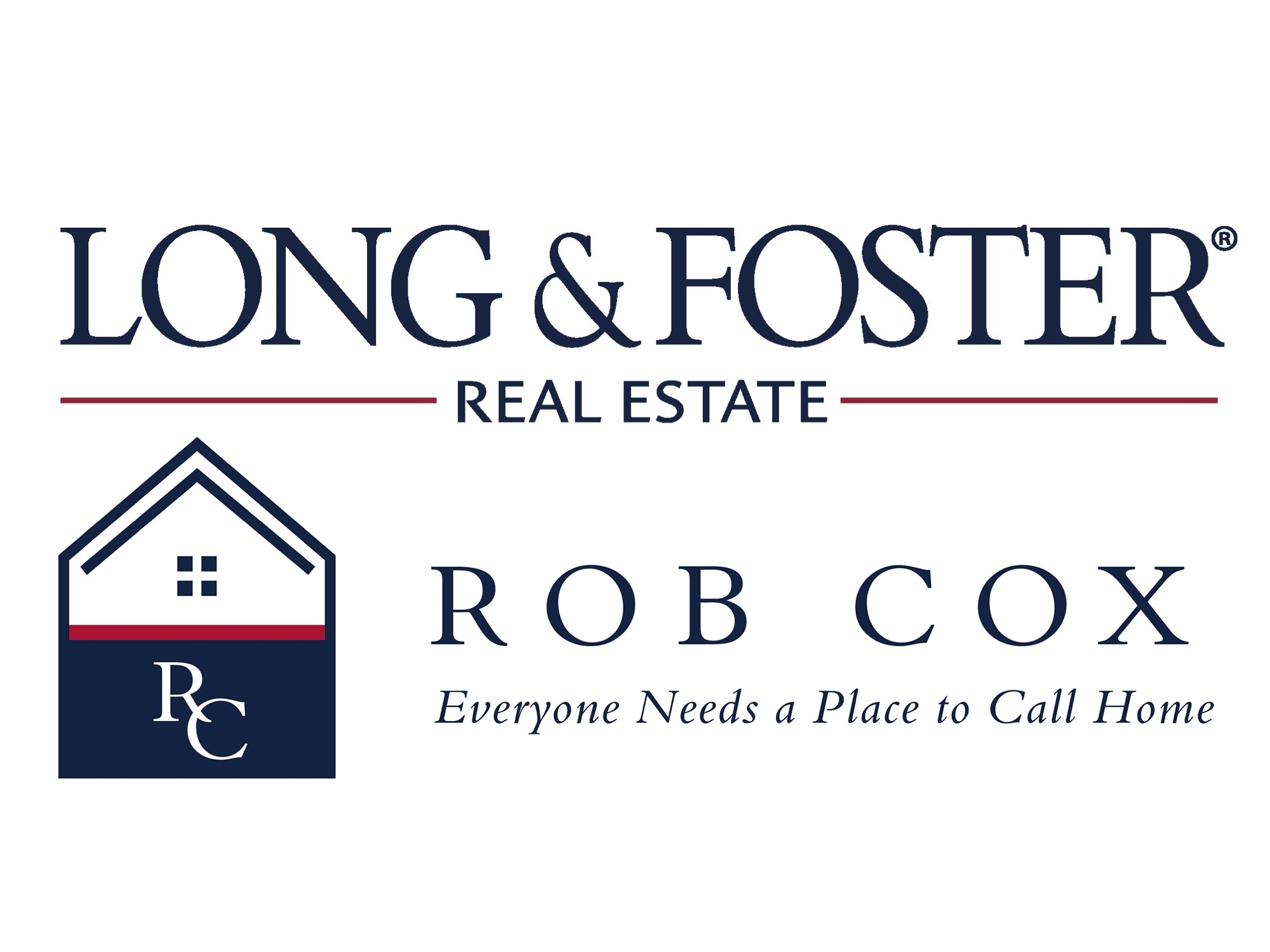 CONTRIBUTOR: Nothing Bundt Cakes