Join the discussion - Our keynote speakers from the US and the Netherlands will share the opportunities and challenges regarding placemaking in a post-pandemic world.
A specific focus will be on planning, design and creating
more livable communities.
Virtual webinar- Zoom Instructions sent upon registration (and one hour before event).
Registration is $10.
Panelists:
Rachel O'Dwyer Flynn, Deputy County Executive
County of Fairfax 
Mary Elbech, US Lead - Integrated Mobility Consultant &
Lennart Nout - Manager of International Strategy
Mobycon
Jean Crowther – Principal, New Mobility Leader 
Alta Planning + Design, Inc. 
In Partnership With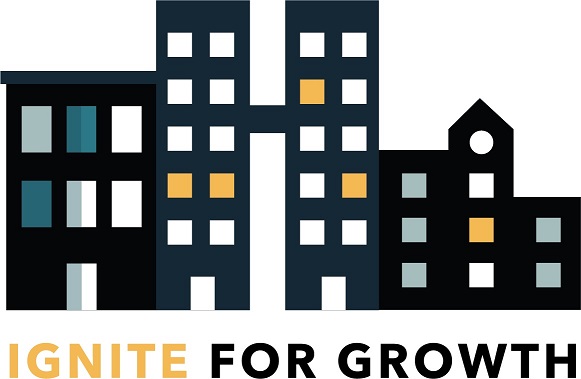 &