What does wellness mean to YOU? A healthy meal? Regular workouts? Peace and contentment? It's hard to master the balance between work and play, hustle and rest. Whether you're a young professional just entering the workforce, or a longtime veteran of your industry, we can all benefit from taking the time to learn how to utilize small steps to make a big impact on our wellbeing during the workday.
The world seemed to be opening back up, only to start moving backwards in restrictions. In this time where some of us have returned to working from home, while others have moved back into the traditional office, remembering how to take care of ourselves is more important than ever.
Join the Dulles Regional Young Professionals and a panel of the area's nutritional, physical therapy, and wellness experts to discuss how to not just survive the new office environment, but to thrive.
Our Panelists: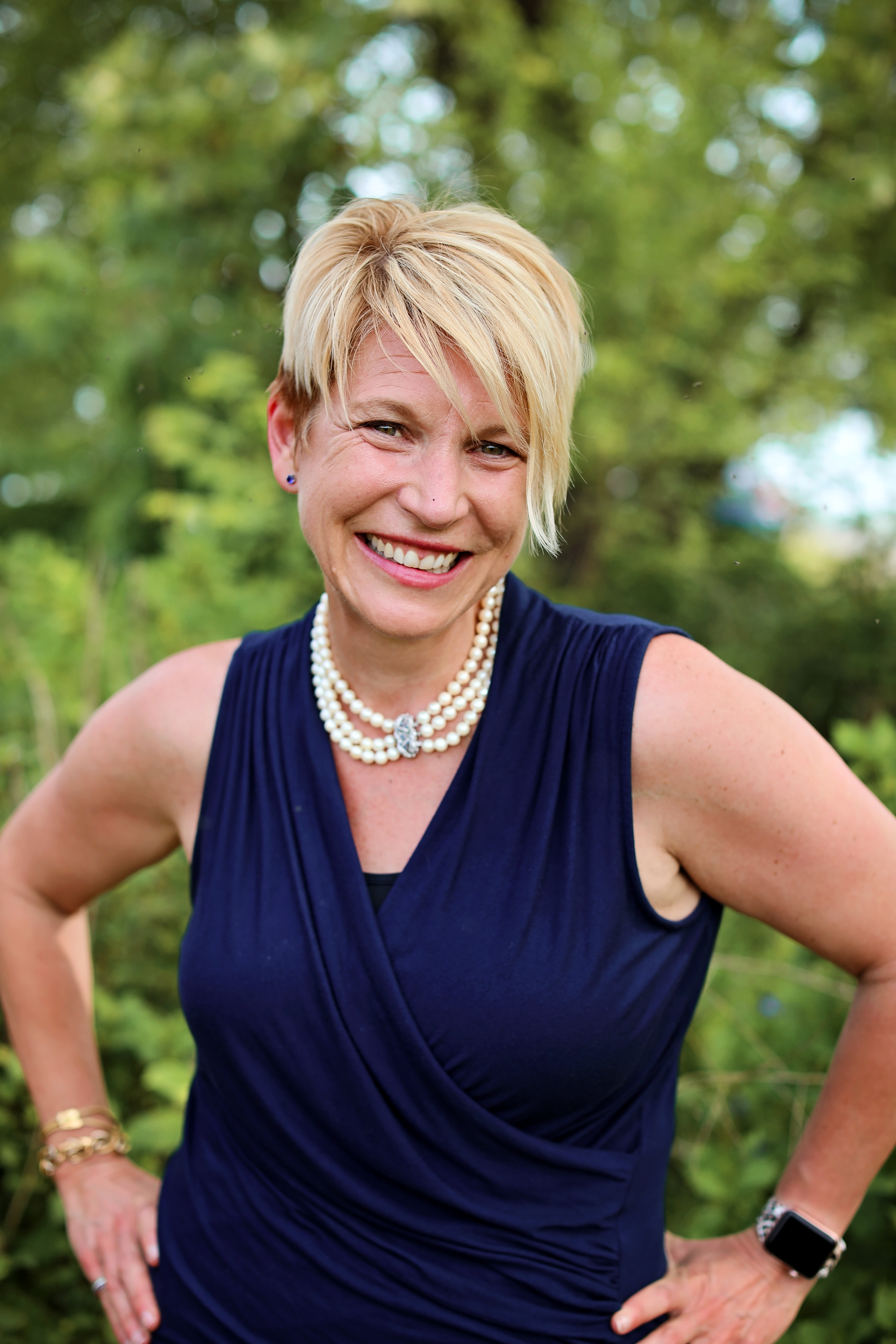 Elena Sonnino is a life coach and speaker. But what most people say about Elena is that she brings delightful sparks of energy to everything she does. Elena is on a mission to help you replace overwhelm, overthinking, and survival mode with aliveness as the metric for thriving and success. Elena helps individuals and groups get rooted, get curious, and step into their aliveness to cultivate more peace, more joy, and more connection in their life. Her work moves you from beyond shoulds and into delight, one day at a time. At home, Elena enjoys watching the sunrise, riding her Peloton bike, standup paddleboarding, and hiking with her husband, teenage daughter, and labradoodle, Jupiter. Learn more about Elena at www.elenasonnino.com or by listening to her Sunrise in Your Pocket podcast.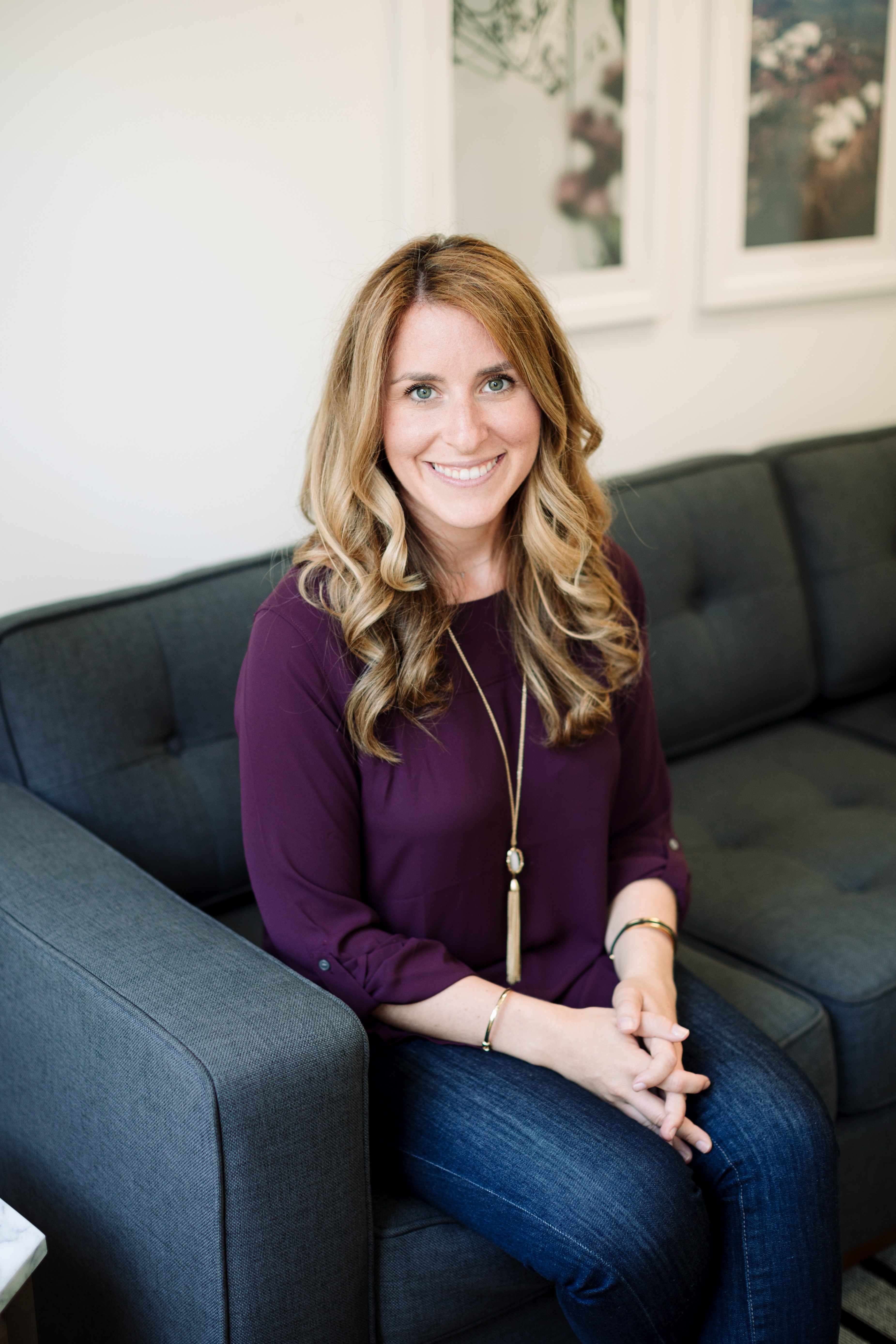 Allison Tepper is a Registered Dietitian and owner of Tepper Nutrition, a nutrition counseling group that serves the DC metro area. She is a registered yoga teacher and teaches for the Department of Health Studies at American University. Allison's philosophy is grounded in intuitive eating and helping clients build a better relationship to food and their body. She is passionate about helping clients achieve their goals through an overall lifestyle approach that is unique to each individual and takes into consideration one's personal experiences and history with food in order to find long lasting change.
Shirlea North is the clinical director at Virginian Rehabilitation and Wellness, Inc.  She earned her Doctorate in Physical Therapy (DPT) from Marymount University in 2011. She has a passion for treating those with neurodegenerative conditions and has been LSVT BIG certified since 2012 and PWR!Move certified in 2021. Shirlea enjoys educating physical therapy students from local universities and is a certified clinical instructor (CI) since 2012, and adjunct lab professor with Marymount University and holds an active Direct Access certification.